Battle of the Books First Place Competition Success
This week on March 2, our very own Battle of the Books team participated in the UNCG competition. Six students traveled to the School of Education Building within UNCG's campus. These six students were Lidia Briones, Jordan Berry, Jada Copper, Logan Moy, Sophia Robertson, and Alex White. This team read up to fifteen books and went head-to-head against twelve other schools, answering questions about the books that they read.  If the questions were answered correctly, three points were given to the team. If answered incorrectly, the opposing team could steal the question, receiving two points. With a first-round score of 101 and a final score of 88, our Page Pirate Battle of the Books team won first place and is now moving onto regionals! When speaking to the team captain, Jada Copper, she stated "Getting first place for us made me very emotional and I was very proud of all of us. Each of us are an important part of becoming the team we are now. We have unified as a family, and this was a good victory for my last year. I will miss this team." This all goes to prove that this team is more like a family and has the necessary foundation for success in the regionals to come!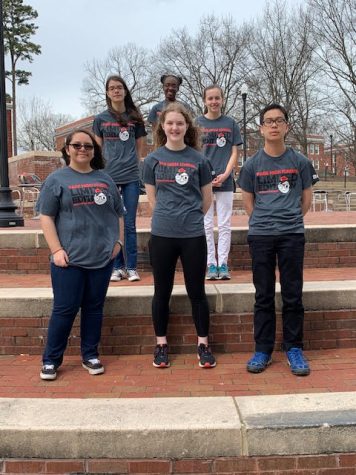 About the Writer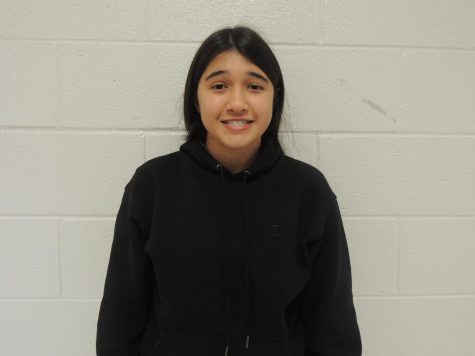 Emma Zamani, Staff Writer
I am a senior here at Page, and I thoroughly enjoy writing articles.