Pirates Lead All-County Jazz Selection
Last week, Page High School had the most students from Guilford County selected to take part in The Clinic event, which is meant for All-County Jazz students. Out of the nine Page students selected, seven of those students were selected to be a part of the eighteen-member top band. This will be held at GTCC-High Point from March 30th to the 31st. The students selected first overall are Ben Allison (playing the tenor sax), Shayvah Downing (playing the trumpet), Jarod Hargrove (playing the trombone), Cat Beck (playing the piano), and Tyler Carter (playing the drums). This audition process proved to be truly successful for our very own Pirate Jazz band and we cannot wait to see them perform in the later weeks to come!
About the Writer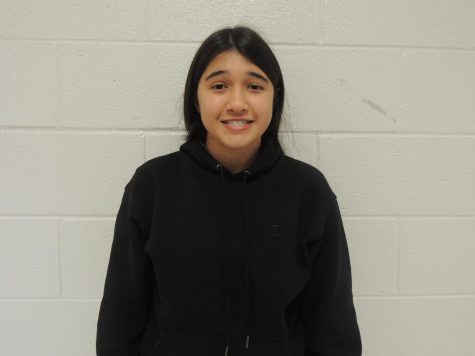 Emma Zamani, Staff Writer
I am a senior here at Page, and I thoroughly enjoy writing articles.