SAT Being Offered At Page for Free
Guilford County Schools announced that juniors have the opportunity to take the SAT at their school for free on April 27. Normally, students taking the SAT are required to pay a $52 fee, and testers who opt to take the essay portion of the test are required to pay $68. In many cases, the test is administered at a different school than their own. Luckily, Guilford County Schools is covering the cost this year. It's important to register for the test because participation is optional, so administrators need to know who will be taking the test. April 27 will be asynchronous for 10th and 12th graders.
The state does not fund the SAT exam and Guilford County typically does not either. However, with this year being difficult for many families, the district wanted to make accessing the test possible for all students. That is why the SAT will be free, transportation will be available, and the test will be taken during the normal school day. Superintendent Contreras stated, "Providing this exam free of charge removes a barrier to the college application process and helps level the playing field for our students. We want to give our graduates every opportunity to attend college and pursue the career paths they desire."
To register, complete this form by April 9: https://forms.office.com/Pages/ResponsePage.aspx?id=H_vimqLeQ0yBlHYk_LuzDKCoHfvv9Y1Im91HkMv7jwpUNFdXS0JZWTcyMjJSWUxaUDNRM0RSVEpJWi4u 
About the Writer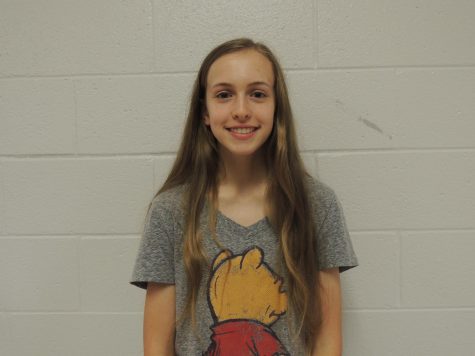 Sophia Robertson, Editor-in-Chief
I am a junior and returning veteran of the Pages By Page staff. One day, I hope to pursue a career in writing and become a published author!