Page Praying for #26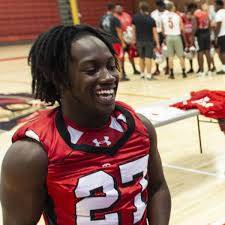 The Page community was deeply saddened to hear about the injury to starting senior Running Back Sincere Davis late last week. Suffering a gunshot wound on Saturday evening, Sincere was hospitalized soon after. Now in the fight for his life, Davis's family is requesting prayers for 26 on the road to recovery.
As the starting running back, Sincere had earned a full athletic scholarship to play football at Guilford College recently. Known since middle school for a catchphrase of his own invention, "slightwork," Sincere has always displayed a strong work ethic both on and off the field. With 428 all-purpose yards on the season, Sincere is known for sliding through defensive lines and break-away speed on his carries. Inside of school, Sincere is an AP student and a sharp dresser who is always fresh; a person who brightens everyone's day through his contagious laugh and positive energy.
In response to his injury, the Page community has made banners, written cards and sent out all their prayers and good wishes over social media. Principal Erik Naglee, who visits Sincere daily, tweeted "Our school and community are absolutely incredible when we rally to support one of our Pirate family members!"
We at Pages by Page echo the request for prayers and well-wishes for Sincere. If anyone has cards or other gifts they wish to be delivered to Sincere, drop them off to Mrs. Hunter in room 310.
About the Writer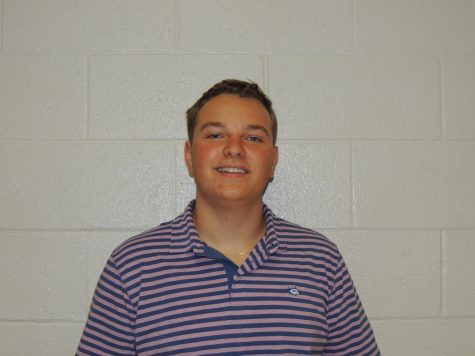 William Petitt, Sports Editor
I'm a senior this year. I like sports and traveling. I want to be an investment banker.