Pirates Finish Strong
Hang on for a minute...we're trying to find some more stories you might like.
On Saturday February 10th, individuals of the Men and Women's Page Indoor Track Team participated in the NCHSAA 4A Indoor Track State Championship. The meet was run at the JDL Fast Track, hosted by North Stokes. Sydney Deberry finished 7th overall in the Omen's Long Jump and 8th in the Women's Triple Jump. The Men's 4×400 relay finished 7th overall, which included Garrett Willett, Jaedon Barnett, Naseem Alston and Assad Alston. Assad Alston also placed 12th in the Men's 55 Meter Hurdles. Nick Baker earned 18th in the Men's Triple Jump. This meet brings a close to a great Pirate season!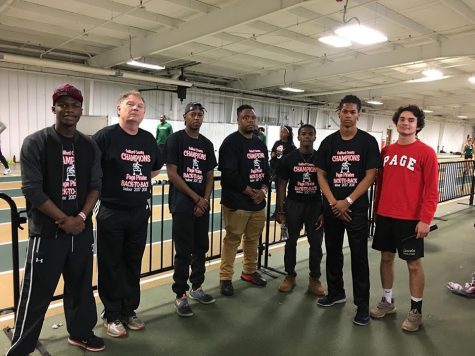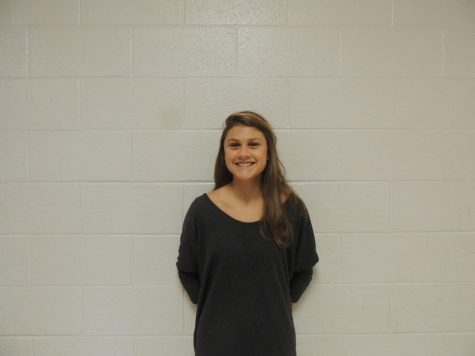 Anna Sardzinski, Staff Writer
My name is Anna Sardzinski and this is my second year in journalism. I am a sports writer for Pages By Page. I play a sport each season here at Page so...