January Senior of the Month
Joseph Weathersbee may just be a friendly face to many of us here at Walter Hines Page High, but we, however, may be completely oblivious to all the activities he is currently involved. Weathersbee grew up playing sports like baseball from the age of seven and continued building on his skills throughout high school. Later on, he became involved in football and joined our very own football team. In the kicker position, he put his all into each practice and each game. Weathersbee is also extremely loyal to his school, and can be seen after hours on Wednesdays participating in our school's Pep Club, making and hanging signs around campus. With his friendly personality, he is just the right amount of inviting, helping to persuade other students to join such activities. Notably, he is involved in Young Life as well, meaning his resume could be considered quite impressive. Overall, Joseph Weathersbee is more than just an athlete or a friendly face; he is the true definition of a well-rounded individual.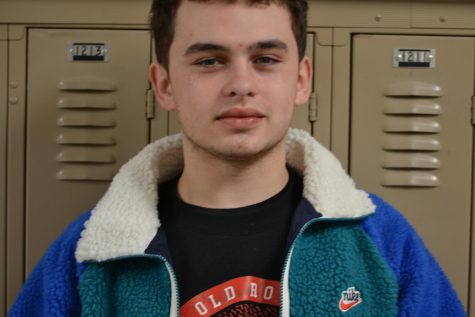 About the Writer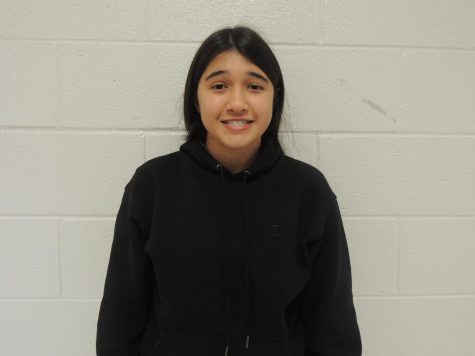 Emma Zamani, Staff Writer
I am a senior here at Page, and I thoroughly enjoy writing articles.