Women's Soccer Plays in Battle at the Beach Showcase
Hang on for a minute...we're trying to find some more stories you might like.
The Women's Soccer team kicked off the season playing in the Battle at the Beach High School Showcase on March 2-3. The Pirates played E.A. Laney (Wilmington) on Friday, losing a close one 2-1. Caroline Fitzgerald scored the only goal for the Pirates. The Pirates played Swansboro High School on Saturday, winning 3-1. The goals were scored by Cailyn Friddle, Salem Handy, and Victoria Moser. The Pirates finished the Battle of the Beach with a 1-1 record. The Women's Soccer team competes today at Bryan Park versus West Stokes in the 1st round of the Triad Cup.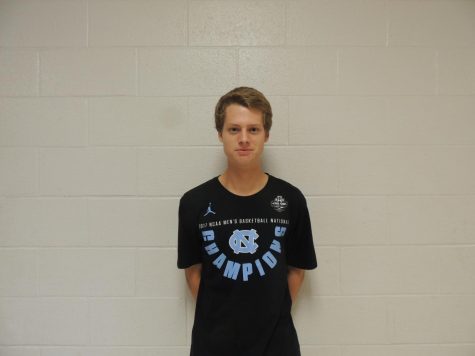 Ryan Moton, Sports Writer