Good Start to the Season
Hang on for a minute...we're trying to find some more stories you might like.
On Saturday March 10th, the Page Track Team took on their first meet of the season in the Alton Tyre Invitationals Relay hosted at Southeast High School. The Varsity Girls 4×100 meter relay placed 4th overall, the 4×100 shuttle hurdles relay placed 1st, the Girls 4×200 meter relay got 4th, the 4×400 meter relay earned 4th and the 4×800 relay placed 4th overall. The Girls distances medley relay earned 5th, girls 800 meter sprint relay got 5th, Sydney Deberry got 1st in the Girls triple jump and long jump. Naseem Alston earned 1st in the Boys 110 meter hurdles, the Boys 4×100 meter relay got 2nd, the 4×200 meter relay earned 2nd, the 4×400 meter relay got 2nd and the 4×800 meter relay captured 5th overall. Rodo Robinson placed 5th in the Boys discus finals the Boys distance medley relay earned 3rd and Cody King got 3rd in the boys long jump.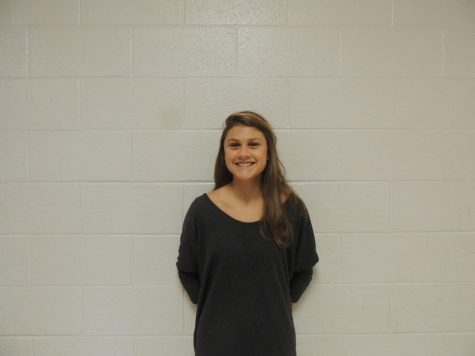 Anna Sardzinski, Staff Writer
My name is Anna Sardzinski and this is my second year in journalism. I am a sports writer for Pages By Page. I play a sport each season here at Page so...