Womens Soccer Off to a Hot Start
Hang on for a minute...we're trying to find some more stories you might like.
Page Women's Soccer competed in the Triad Cup at Bryan Park, March 5th, 7th, 9th. The team beat West Stokes High School in the 1st round, cruising by the Wildcats 3-0. The Pirates took on Northwest in the 2nd round of the Triad Cup, and the Vikings came out on top with a score of 4-0. The Pirates played Grimsley in their last game of the Triad Cup. They easily defeated the Whirlies, 7-1, with goals coming from Tatum Neff (3), Nicolette Robinson, Cailyn Friddle, and Rosa Stancil (2). The Pirates played Ronald Reagan High School last Thursday March 15th. They shutout the Raiders winning 4-0, with an outstanding performances by Tatum Neff and Caroline Fitzgerald who combined for 3 of the Pirates goals. Women's Soccer travels to East Forsyth today to take on the Eagles who have a record of 3-1-1.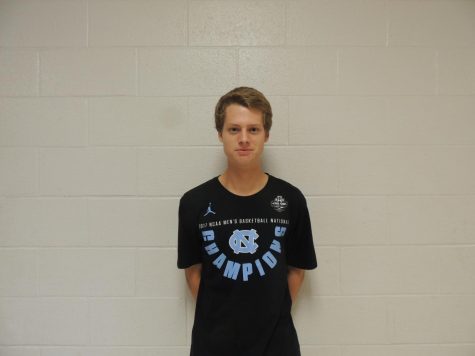 Ryan Moton, Sports Writer